Tallysman®
Precisely the right antenna.
Offering the most extensive range of GNSS and Iridium antennas, Tallysman excels at supporting the requirements of any project, anywhere in the world.

The Tallysman team is always ready to assist you in finding
precisely the right antenna at a competitive price.
Please reach out to us anytime.
Offering the widest range of precision and custom GNSS antennas.

Join us at

ADAS & Autonomous Vehicle Technology Expo

A New Must-Have

with GNSS Antennas

Explore Tallysman's High Precision GNSS Antennas.

When

lightweight

matters.

Looking for fleet and asset tracking solutions?

When

customization

matters.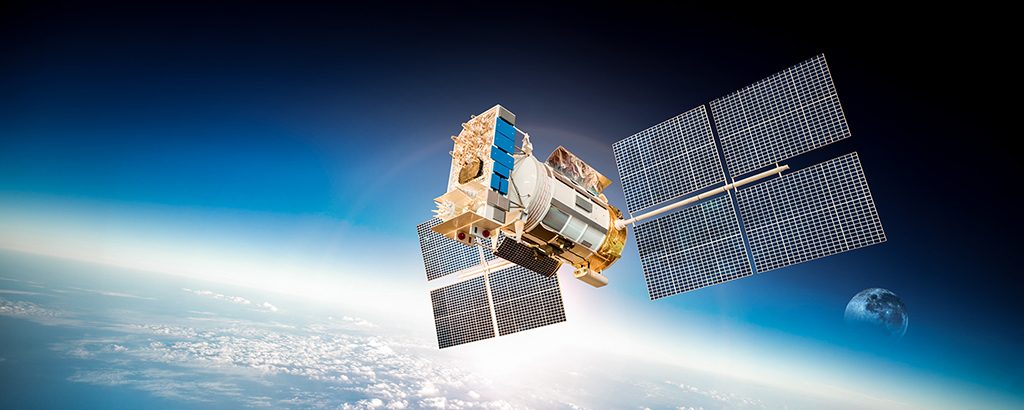 Applications
Tallysman antennas are in use across the globe in a wide variety of applications. If you don't recognize your application below, or face a unique challenge, please don't hesitate to contact us.
---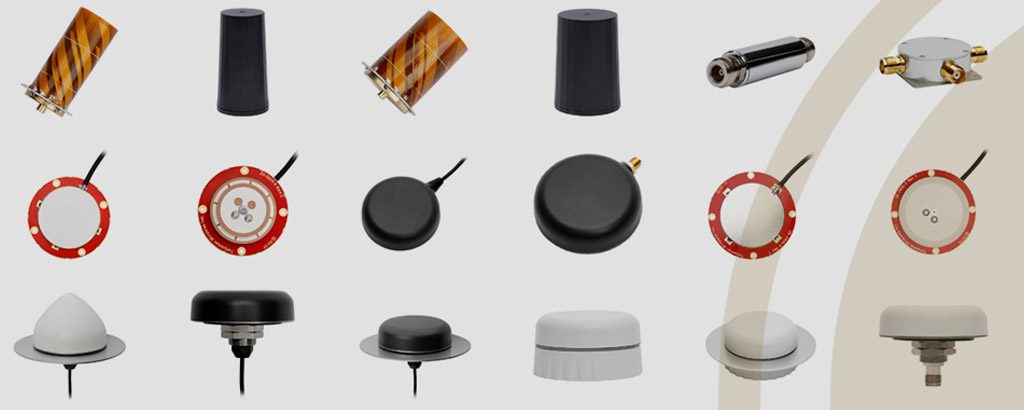 Products
Explore the broad range of Tallysman GNSS and Iridium antennas and accessories. If you don't happen to find what you're looking for, please don't hesitate to contact us.
---
Need a Tallysman antenna guide?

If you're just starting out in the process of selecting the right antenna for your project, our Antenna Selection Guide can help narrow down your options.

Antenna Selection Guide