Offering the widest range of precision and custom GNSS antennas.

Announcing extension of the standard warranty.

Request your FREE Tallysman GNSS Mouse Pad!

Looking for fleet and asset tracking solutions?

When

lightweight

matters.

When

customization

matters.
Tallysman®
Precisely the right antenna.
Offering the most extensive range of GNSS, Iridium and Globalstar antennas, Tallysman excels at supporting the requirements of any project, anywhere in the world.

The Tallysman team is always ready to assist you in finding
precisely the right antenna at a competitive price.
Please reach out to us anytime.
Important Announcement
Tallysman COVID-19 Mitigation Measures and Business Continuity Plan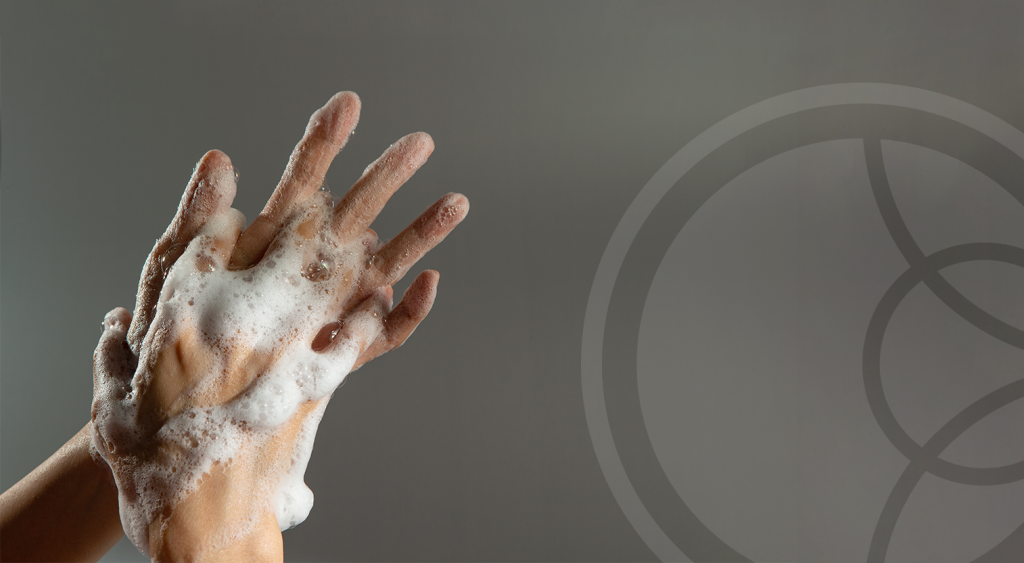 On March 24, 2020, the Government of Ontario issued a list of essential workplaces (updated on April 3, 2020). Tallysman's business activities are covered by Clause 23 in the Manufacturing category. Since Tallysman's business activities are declared essential, all functional units will continue to operate with health and safety accommodations.
When the COVID-19 pandemic started, Tallysman realized that its global supply chain could be affected and took the opportunity to increase inventory. Additionally, personal protective gear and disinfecting soaps, gels, and wipes were purchased. All Tallysman employees are strictly adhering to safety and best-practice mitigation guidelines to avoid transmission of the virus, including:
Two-metre physical distance separation between employees,
Frequent hand washing and disinfecting,
Wearing protective face masks and 3-M polycarbonate face shields to minimize facial touching,
Cleaning and disinfecting work areas and frequently touched surfaces with discardable disinfecting wipes after each use.
Currently, Tallysman's supply chain and delivery schedules are not experiencing significant delays.
For more information, contact: info@tallysman.com.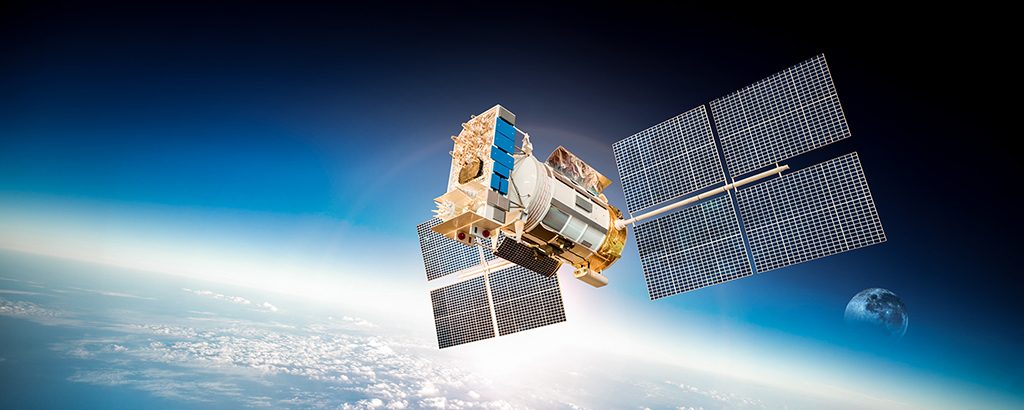 Applications
Tallysman antennas are in use across the globe in a wide variety of applications. If you don't recognize your application below, or face a unique challenge, please don't hesitate to contact us.
---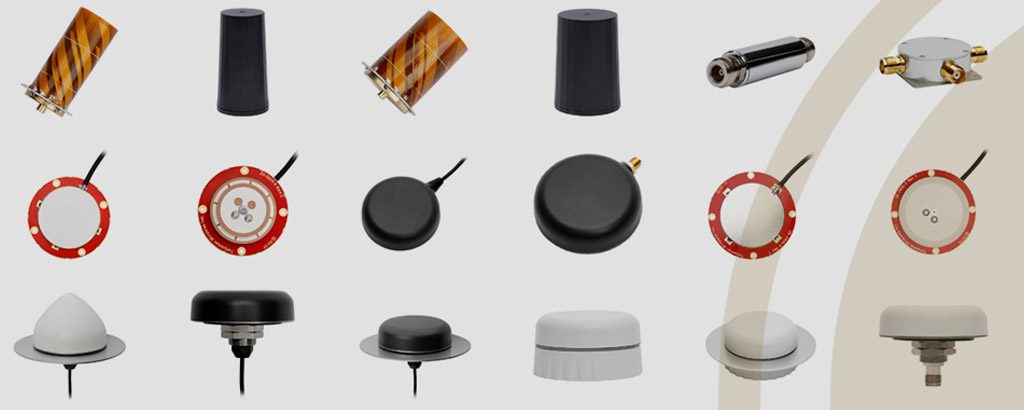 Products
Explore the broad range of Tallysman GNSS, Iridium and Globalstar antennas and accessories. If you don't happen to find what you're looking for, please don't hesitate to contact us.
---
Need a Tallysman antenna guide?

If you're just starting out in the process of selecting the right antenna for your project, our Antenna Selection Guide can help narrow down your options.

Antenna Selection Guide