Customer Testimonials
At Tallysman, we bring a wide range of competitively priced, high precision GNSS antennas to the market with efforts focused in developing strong global distribution partnerships and customer relations. As a leading manufacturer and provider of RF and GNSS antennas, we continually strive to provide quality support to our customers ranging from antenna product selection guidance to quick fulfillment and responsiveness to inquiries.
A Few Words from our Customers
TIMING
"Tallysman's precision engineered antennas, combined with excellent reliability, high gain and multi constellation options perfectly complements our range of top-quality, precision time servers."

Andy Shinton
Director, TimeTools Ltd.
NAVIGATION & CONTROL
"Working with Tallysman, they listened to our requirements and reviewed the LaunchPad design to provide an antenna with bespoke tuning suited for this application. We're very happy with the results that have been achieved."

Iain Clarke
Senior Product Engineer, OxTS
"The high efficiency, accuracy and reliability of Tallysman's antenna GNSS systems determine the angle position of aircraft positioning and navigation. After completing a series of experiments and developing the necessary components, we expect to use this technology as a standard design solution for our aircraft."
Vadim Kolesnichenko, Founder & CTO at ABRIS Design Group
Customer Case Studies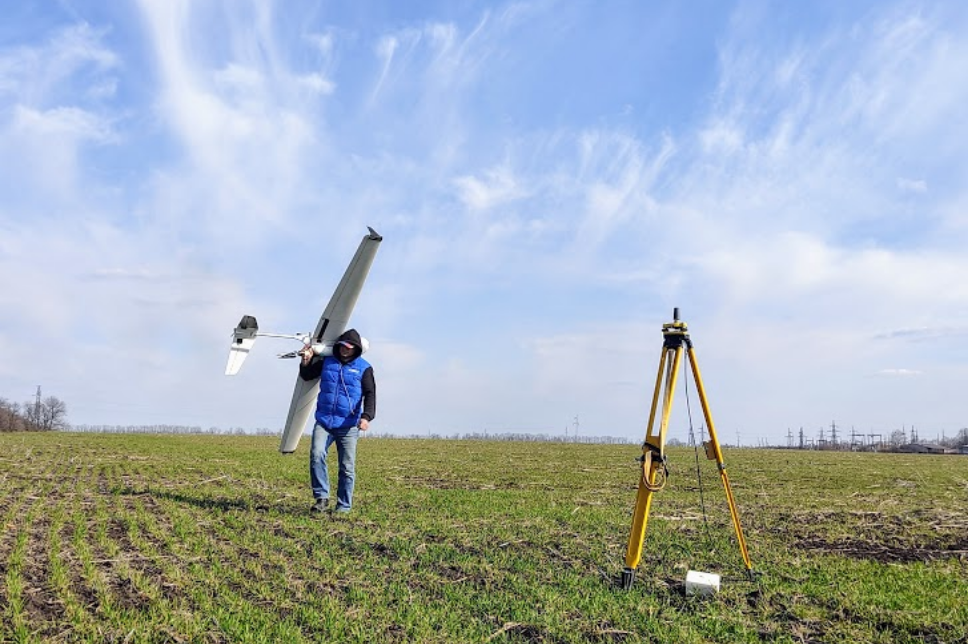 ABRIS DESIGN GROUP
Obtaining High Precision and Accuracy with Tallysman's Helical Antenna Solutions
ABRIS Design Group is a leading Ukrainian UAV manufacturer based in Kyiv. One key ABRIS-DG productis the FLIRT Cetus unmanned aircraft, designed for high precision aerial surveys and used worldwide.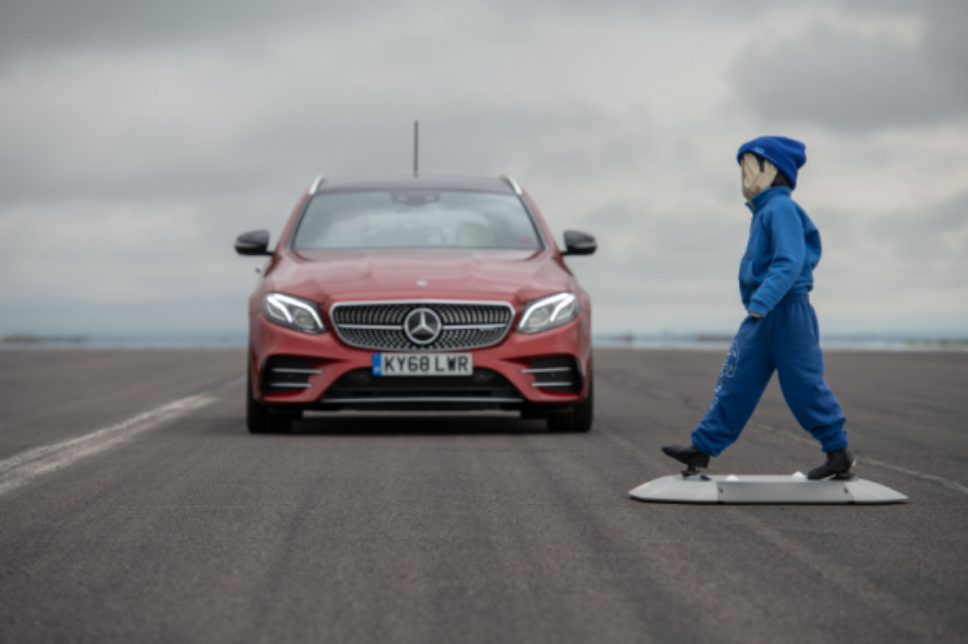 OXFORD TECHNICAL SOLUTIONS
Tallysman® Antenna Enhances the Performance of OxTS Advanced Driver Assistance System (ADAS)
The AB Dynamics LaunchPad is a pilotable platform designed to carry Vulnerable Road User (VRU) targets, such as pedestrian, cyclist, and moped dummies, for ADAS development and testing.
Partnered with Innovelec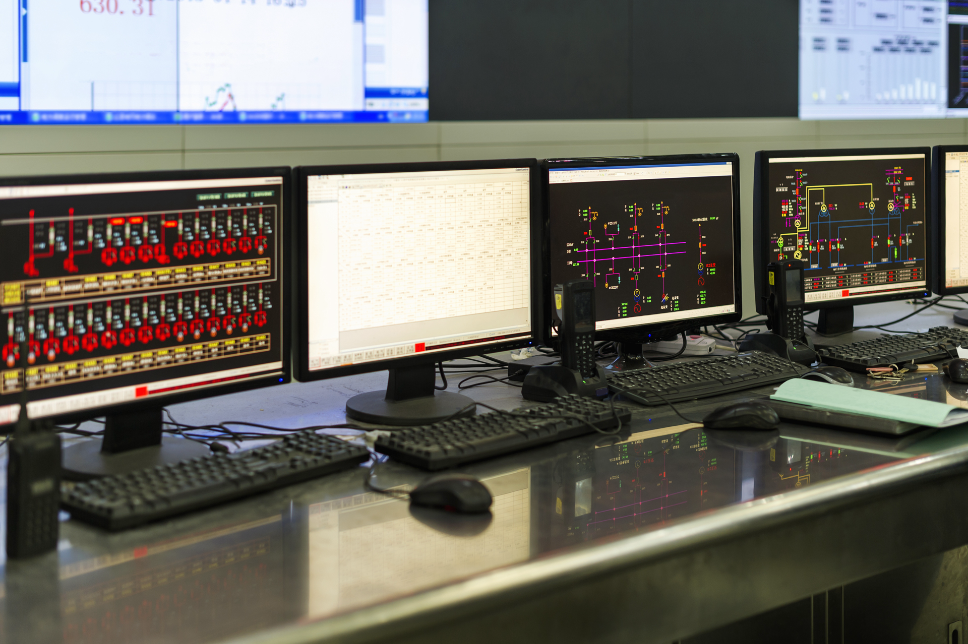 TIMETOOLS SOLUTIONS
Tallysman® and TimeTools Enhance Reliability for Highly Precise Time References
TimeTools servers are a leading source of highly precise time references for synchronizing computers and computer network infrastructure. They provide a wide range of advanced digital and analogue time displays, synchronized by utilizing Network Time Protocol over Ethernet networks.
Partnered with Innovelec