At Tallysman, we work hard to bring a wide range of high-precision GNSS antennas to market at competitive prices, and the development of strong global distribution partnerships has been a major key to our growth. Our customers rely on our distributors for RF and Antenna product selection guidance, responsiveness to inquiries, and quick fulfillment.
Join the Precision Partner Program
With the introduction of the Tallysman Precision Partner Program, we are amplifying our support and available resources for our global distributor network as we work together towards new heights and stronger commercial success.
Tallysman's Distributor Program has been designed to enable our partners to become better equipped for success, becoming our customers trusted advisors. As a Tallysman Precision Partner, your company will access many benefits designed to help enable success.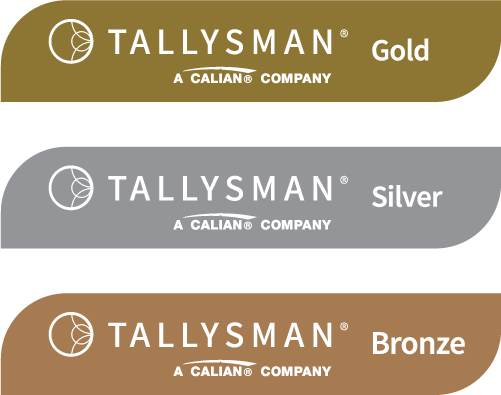 Benefits
Partner Portal Access
Partner Program Logo Usage
Dedicated Point of Contact
Annual Partner Conference Invite
GNSS Sales Leads
Marketing Development Credits
Deal Registration
Marketing Kits and Antenna Samples