The Most Precise Data Comes From the Best GNSS Antennas
Join us at AGU Fall Meeting 2022 in Chicago, December 12 – 16, Booth #1213
At Tallysman, we are deeply committed to providing the highest-performance precision antennas. With our wide range selection of GNSS antennas, we provide a precision you can trust – tailored for success:
Very low noise amplifier
High repeatability between units
Geo++ Calibrated
ISO Certified
Made in Canada
Tallysman has the products, knowledge and experience to meet application requirements. Connect with Tallysman at AGU to discover why the most precise data come from Tallysman best GNSS antennas.
Let's Talk!
---
Explore Tallysman's Selection of High Precision GNSS Antennas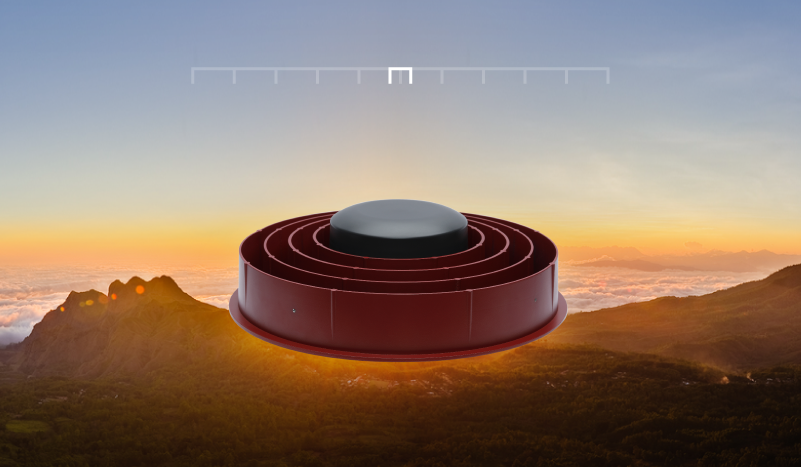 Discover VeraChoke®
Geodetic Reference Station Antenna (PCV ±0.5mm)
Adapting existing innovations that power its patented VeraPhase® antenna, Tallysman's VeraChoke® offers a choice in form-factor for reference and monitoring applications, while also delivering the best performance of any choke ring antenna available on the market. With the choke-style form-factor, the rings have been optimized for all GNSS signals and are slightly pyramidal in shape to improve reception of low elevation satellites. The VeraChoke® antenna stands alone in a new class of accuracy, boasting the tightest Phase Centre Variation (PCV) of no more than ±1mm for every frequency.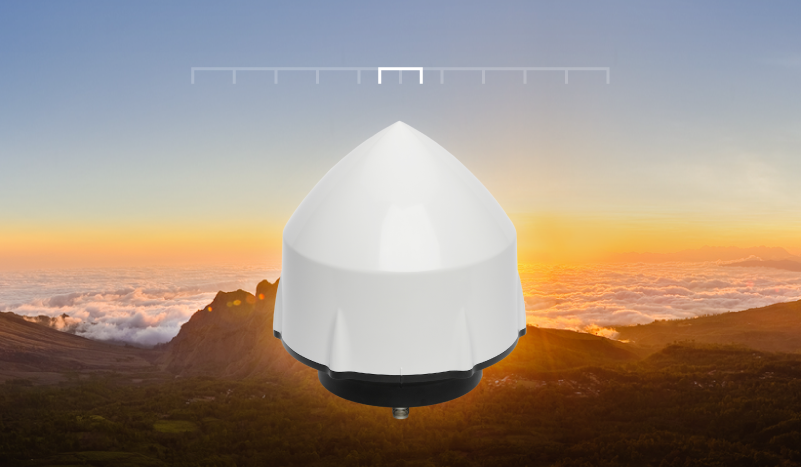 Discover VeraPhase®
Base Station Antenna (PCV ±1mm)
The VeraPhase® technology has proven to have a more stable PCV through all elevations and azimuths than any other antenna technology available today. For elevation angles greater than 15 degrees, the PCV varies less than 1mm making this technology ideal for RTK and PPP systems without having to rely upon antenna calibration data (such as RINEX files). The stability and tightness of the PCV with respect to elevation and azimuth angles is unrivalled by any other antenna technology.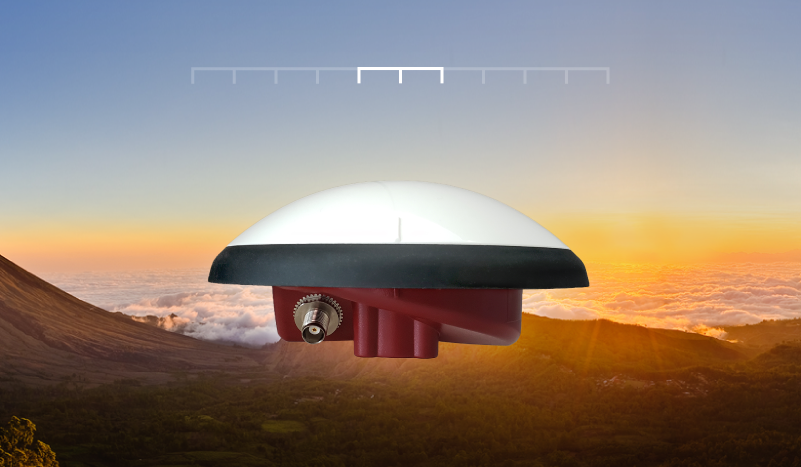 Discover VeroStar®
Rover Antenna (PCV ±2mm)
Designed to receive all GNSS signals as well as L-band (correction services), the VeroStar® supports survey, marine, aviation, agriculture, machine control, and other demanding applications. The basic antenna structure has crossed driven dipoles which are fed in quadrature and are coupled to wide band radiating elements to cover the full GNSS Spectrum. The shape and size of the radiating elements were optimized for low elevation tracking, low axial ratio and stable phase center.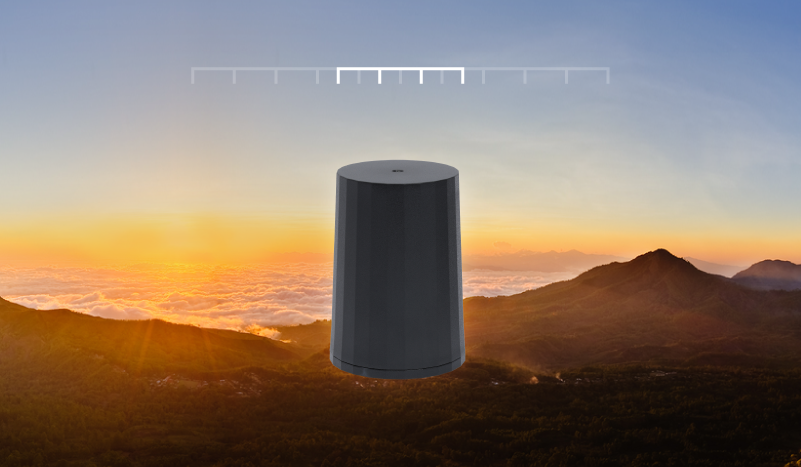 Discover Lightweight
UAV Antenna Line (PCV ±3mm)
Tallysman's range of precision housed and embedded GNSS antennas are designed for UAVs and Unmanned Aerial Systems (UAS) that integrate with inertial navigation systems, where low weight, small size and low power are absolute requirements. Our technology incorporates Tallysman's dual feed Accutenna® technology which provides a circular response over the entire bandwidth, resulting in excellent cross polarization rejection and superior multi-path signal rejection.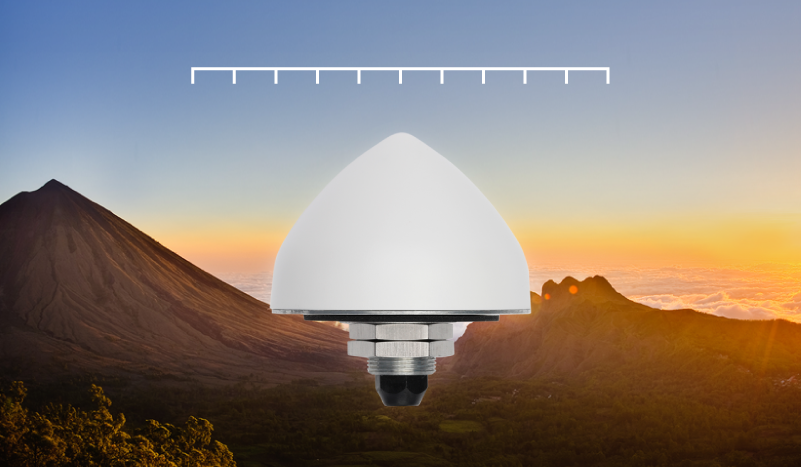 Discover Accutenna®
Dual-Feed Patch (PCV ±10mm)
Tallysman's patented Accutenna® technology is employed in many of our antennas. Independent, side by side tests employing GPS(L1) and GLONASS(G1) signals have shown that Accutenna® technology out performs single feed patch antennas. Accutenna® technology provides superior multi-path signal rejection thereby providing unmatched precision for its size and price.