TU-Automotive Virtual Tradeshow 2020
Join Tallysman at the TU-Automotive Virtual Tradeshow from August 18-20
And Discover Why Antennas Matter in the age of Autonomous Vehicles
The World is Changing ⎯ And So Can We!
In the age of autonomous vehicles, the traditional use of GNSS doesn't provide the accuracy needed to support the sophisticated systems for self-driving. The selection and proper implementation of the right GNSS antenna is critical to the success of any autonomous vehicle.
GNSS is going through another evolution and with new, innovative methods, GNSS can now provide the required precision tailored for success.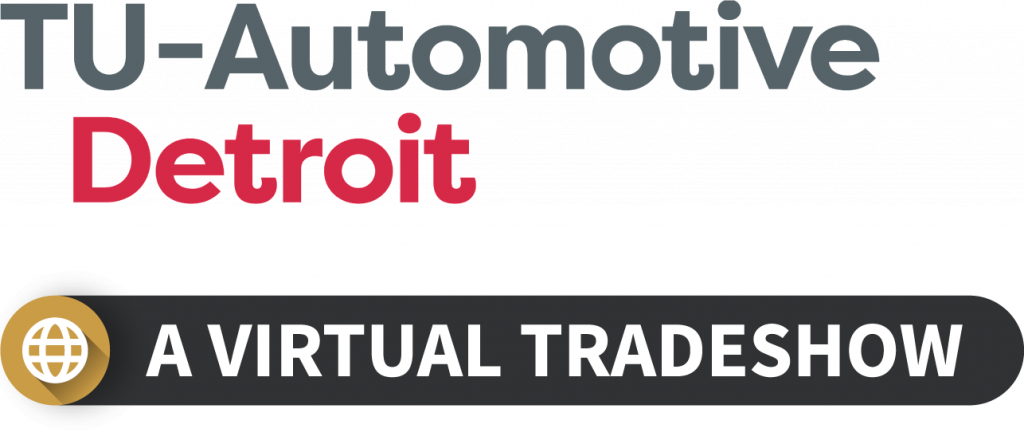 Join us for an in-depth exploration of Tallysman's growing presence in the autonomous vehicle market and learn more about our expertise in supporting autonomous vehicle implementation.
We have the experience and knowledge to provide the answers to your questions. Answers to questions you may not realize you need to ask. Let's Talk.
Connect with Us at TU-Automotive
or Call Us at +1 (613) 591-9191 ext. 101
---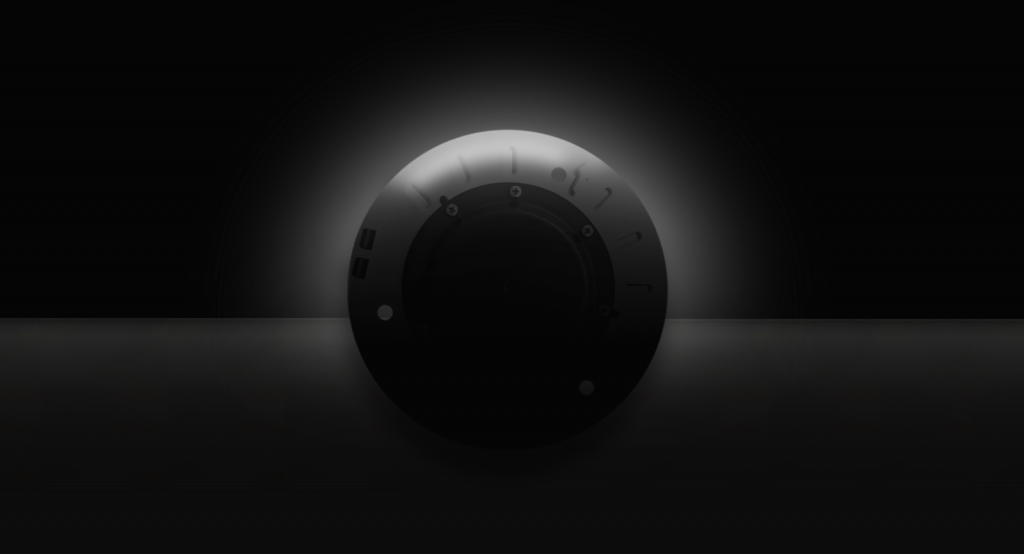 Coming Soon: A New GNSS Antenna, Specifically Designed for the Automotive Vehicle
Tallysman will be introducing a new GNSS antenna to its triple-band, embedded line – an antenna specifically designed to meet the demanding needs of the autonomous vehicle market. Stay Tuned!