---
Technology
At Tallysman we believe in the art and science of antenna design.
Our innovative technologies have led to the development of a new generation of lightweight, high-performance antennas. Known the world over for our Accutenna® and VeraPhase® technology, as well as our recently-introduced VeroStar™ and Helical innovations, Tallysman's antennas are proven to provide the highest performance (low axial ratios, high multi-path signal rejection, tight PCV) in their size and weight while setting lower economical price points.
---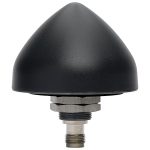 Accutenna® Technology
Tallysman's patented Accutenna® technology is employed in many of our antennas. Independent, side by side tests employing GPS(L1) and GLONASS(G1) signals have shown that Accutenna® technology out performs single feed patch antennas. Accutenna® technology provides superior multi-path signal rejection thereby providing un-matched precision for its size and price.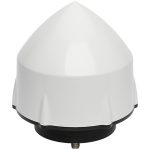 VeraPhase® Technology
Tallysman is pleased to introduce patented technology which produces the highest performing GNSS antennas in the World. The VeraPhase® technology provides the lowest axial ratios from horizon to horizon across all GNSS frequencies, the most stable and tightest Phase Centre Variations across all frequencies (+/- 1mm), and the highest gain across all GNSS frequencies (1164 – 1300MHz + 1559 – 1610MHz).
VeroStar™ Technology
Designed to receive all GNSS signals as well as L-band (correction services), the VeroStar™ supports survey, marine, aviation, agriculture, machine control, and other demanding applications.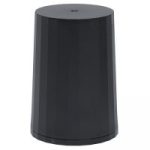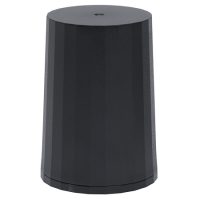 Helical Technology
Tallysman Helical antennas are designed for applications that require high performance and versatility, with an absolute minimum of weight, such as Unmanned Aerial Vehicles (UAV's).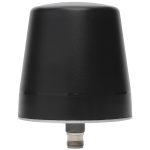 Anti-Jam Technology
Tallysman's single band (L1/G1/E1/B1) Accutenna® Anti-Jam Antenna technology modifies the antenna radiation pattern so that jammer signals arriving from an elevation angle of +15 to -10 degrees above and below the horizon are blocked. In addition to blocking low elevation signals the AJ option slightly increases the gain of the antenna at high elevation angles.
Need a Guide?

If you're just starting the process of selecting the right antenna for your project, our Antenna Selection Guide can help narrow down your options.