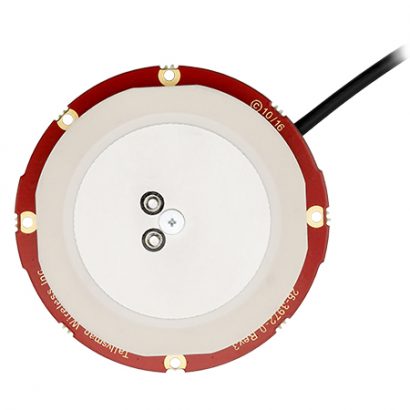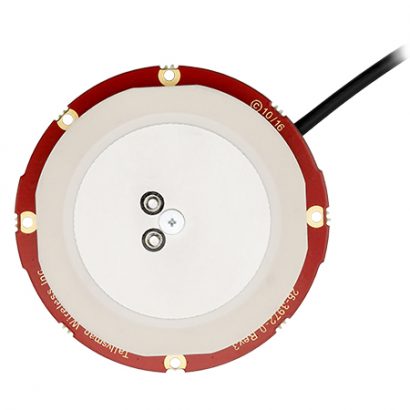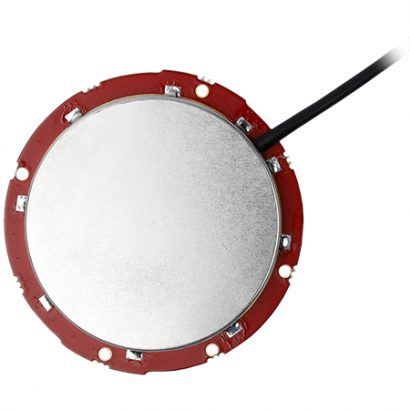 TW3967P Embedded Passive Triple Band GNSS Antenna with L-Band
Antennas
Coverage
GPS L1/L2/L5, GLONASS G1/G2/G3, Galileo E1/E5a/E5b, BeiDou B1/B2, L-Band Correction Services
Passive
Connector Options
Many Options, Please Inquire
Back to Antennas
Overview
The TW3967P employs Tallysman's unique Accutenna® technology, covering GPS L1/L2/L5, GLONASS G1/G2/G3, BeiDou B1/B2, Galileo E1/E5a/E5b, and L-band correction services.
Features
Axial ratio: < 2dB typ.
Tight Phase Center Variation (PCV)
ESD circuit protection: 15 KV
Benefits
Ideal for triple band RTK surveying systems
Great multipath rejection
Increased system accuracy
REACH and RoHS compliant
---
Details
Ideal for precision agriculture, autonomous vehicle tracking and guidance, and other applications where precision matters, the TW3967P provides superior multi-path signal rejection, a linear phase response, excellent axial ratios, and tight Phase Centre Variation (PCV).
The TW3967P features a precision tuned, twin circular dual feed, stacked patch element. The signals from the two orthogonal feeds are combined in a hybrid combiner, amplified in a wide-band LNA, then band-split for narrow filtering in each band and further amplified prior to recombination at the output.
Providing enhanced protection against high level sub-harmonic signals like LTE and near frequency signals such as WiFi, the TW3967P also includes an LNA pre-filter.
Tallysman offers custom tuning services to optimize the performance of the TW3967P for any OEM installation environment.
---
Drawings