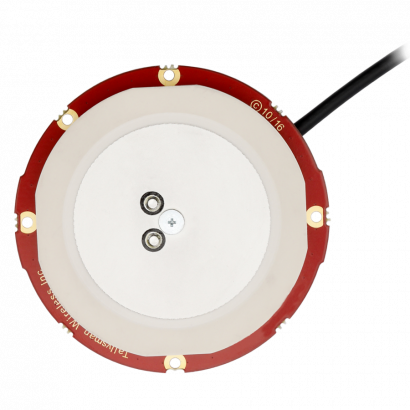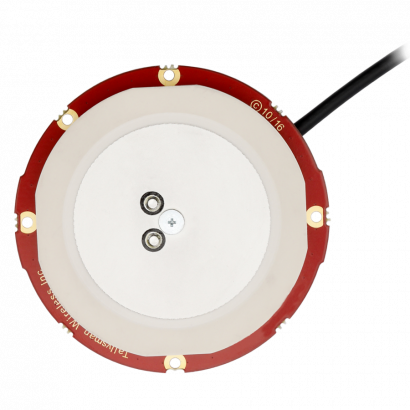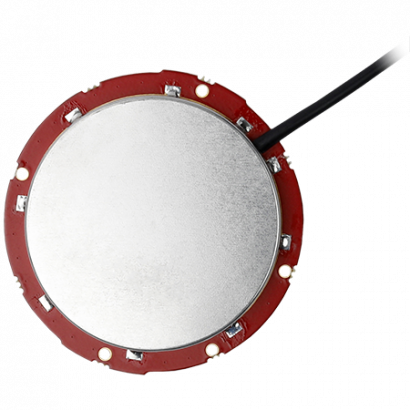 TW3882E Embedded Dual-band GNSS Antenna
Antennas
Coverage
GPS/QZSS-L1, GPS/QZSS-L2, GLONASS-G1, GLONASS-G2, GLONASS-G3, Galileo-E1, Galileo-E5b, BeiDou-B1, BeiDou-B2
Amplifier Gain
35 dB typ.
Connector Options
Many Options, Please Inquire
Back to Antennas
Overview
The TW3882E employs Tallysman's unique Accutenna® technology and is especially designed for precision dual-frequency positioning, providing dual-band GPS/QZSS-L1/L2, GLONASS-G1/G2/G3, Galileo-E1/E5a, and BeiDou-B1/B2 coverage, including the satellite-based augmentation system (SBAS) available in the region of operation [WAAS (North America), EGNOS (Europe), MSAS (Japan), or GAGAN (India)].
Features
Very low noise preamp (< 2.5 dB typ.)
Low axial ratio (< 2.0 dB typ.)
Tight phase centre variation
LNA gain (35 dB typ.)
Low current (24 mA typ.)
Invariant performance from 2.5 to 16 VDC
ESD circuit protection: 15 kV
REACH and RoHS compliant
Benefits
Ideal for dual-band PPP and RTK surveying systems
Excellent multipath rejection
Increased system accuracy
Excellent signal-to-noise ratio
---
Details
The TW3882E is ideal for precision positioning PPP and RTK surveying systems, featured with excellent axial ratios and a tightly grouped phase center variation, and excellent circular polarized signal reception, as well as multipath and out-of-band signal rejection.
The TW3882E features a precision-tuned, circular dual-feed, stacked patch element. The signals from the two orthogonal feeds are combined in a hybrid combiner, amplified in a wideband LNA, then band-split for narrow filtering in each band and further amplified prior to recombination at the output.
The TW3882E offers excellent axial ratio, a tightly grouped phase centre variation, in addition to a pre-filter that increases the antenna's immunity to high amplitude signals, such as LTE and other cellular signals, and near frequency signals, such as WiFi.
The antenna is supplied with a standard 60 mm diameter circular ground plane, with a coaxial cable terminated with your choice of connector (The mechanical drawing shows a right-angle MCX connector). Mounting holes are provided for attachment to larger ground planes. ,
---
Drawings