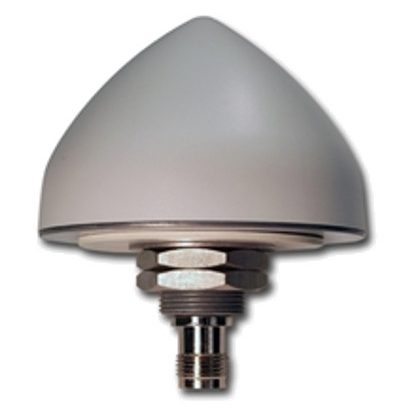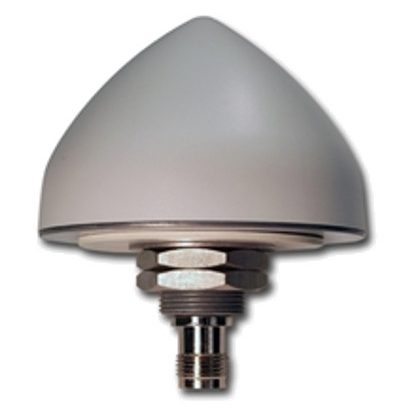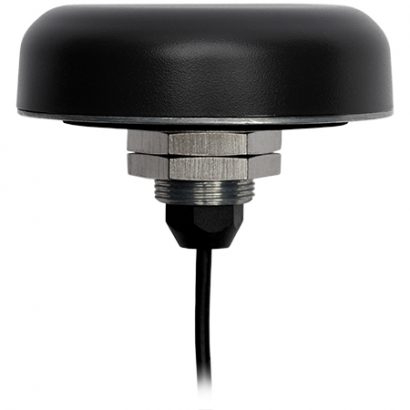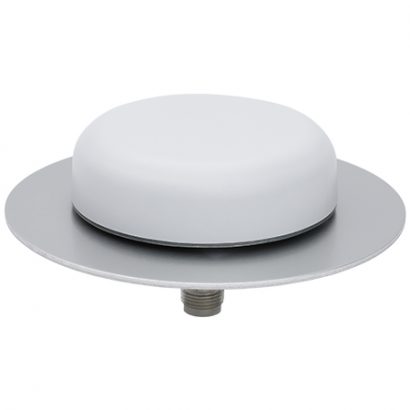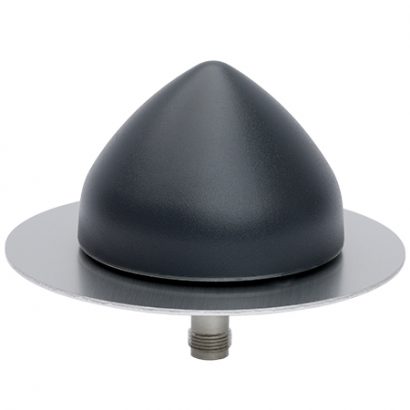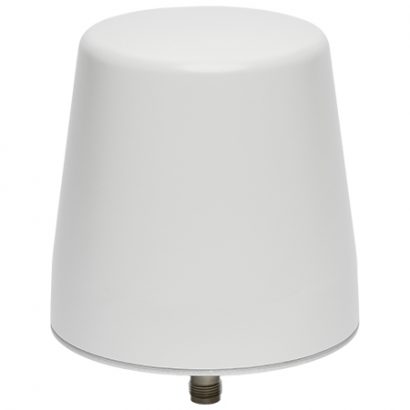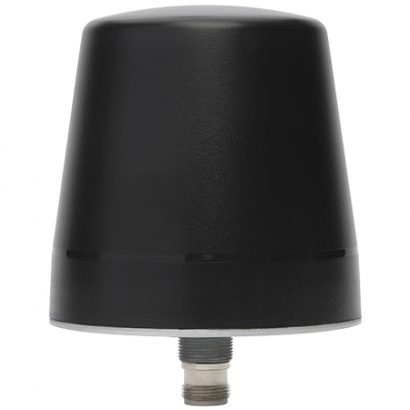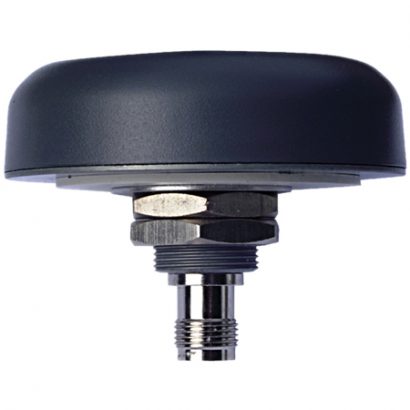 TW3712 Single Band GNSS Antenna (Pre-filtered)
Antennas
Coverage
GPS L1, GLONASS G1, Galileo E1, BeiDou B1
Amplifier Gain
26 dB typ.
Connector Options
Many Options, Please Inquire
Back to Antennas
Overview
The TW3712 employs Tallysman's unique Accutenna® technology, covering GPS/QZSS L1, GLONASS G1, Galileo E1, and BeiDou B1, as well as SBAS (WAAS, QZSS, EGNOS & MSAS).
Features
Covers all GNSS Constellations
Great axial ratio: 2 dB typ.
High rejection SAW filter
Low current: 15 mA typ.
High gain LNA: 26 dB typ.
Wide voltage input range: 2.5 to 16 VDC
Benefits
Excellent circular polarisation
Excellent multipath rejection
Excellent signal to noise ratio
Great out of band signal rejection
Increased system accuracy
Ideal for harsh environments
RoHS and REACH compliant
---
Details
Ideal for high-accuracy applications the TW3712 provides truly circular response over its entire bandwidth thereby producing excellent multi-path and out-of-band signal rejection.
TW3712 antennas features a dual-feed wide-band patch element, with a two stage Low Noise Amplifier (LNA), comprised of one input LNA per feed, a mid section SAW to filter the combined output, and a final output gain stage.
Providing enhanced protection against high level sub-harmonic signals like LTE and near frequency signals such as WiFi, The TW3712 also includes an LNA pre-filter.
The TW3712 provides excellent axial ratio that is constant across the full frequency band along with a superb phase linear response and tight phase centre variation.
The TW3712 is housed in a permanent mount industrial grade weather-proof enclosure, available in conical or flat radome styles and in grey or white colours. Two options for pole mounting are available an L-Bracket or a Pipe Mount. A 100mm ground plane is recommended for non-roof-top installations.
---
Drawings