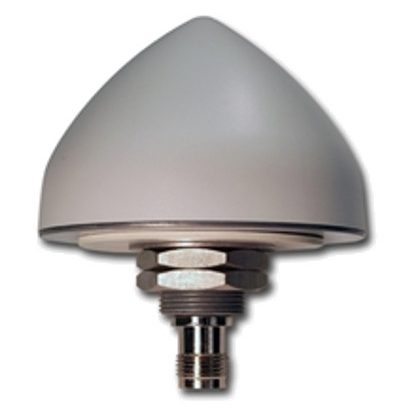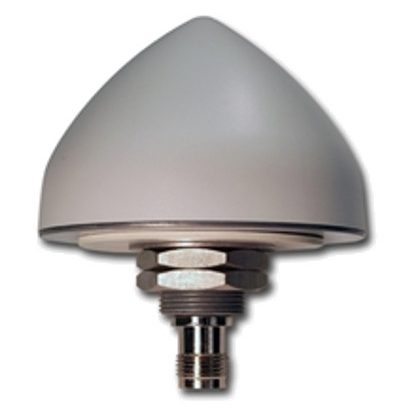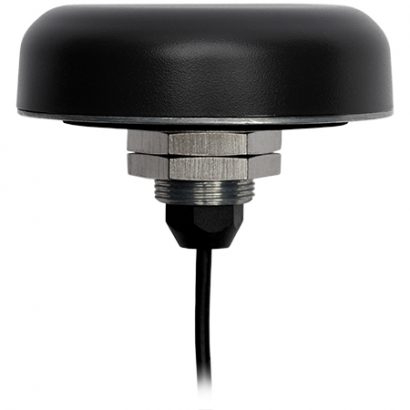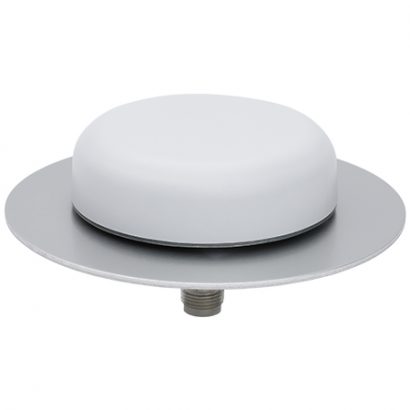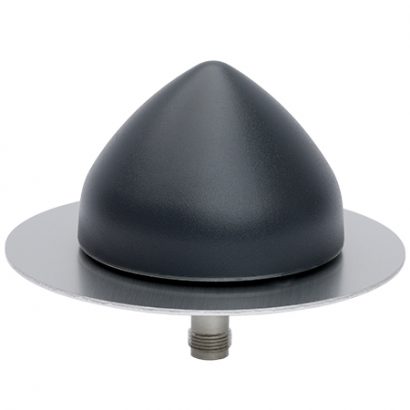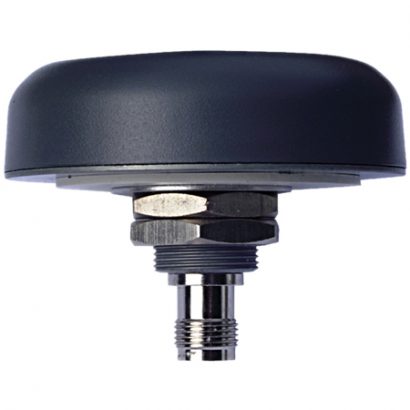 TW3372 Single Band GNSS Antenna (Pre-filtered)
Antennas
Coverage
GPS L1, GLONASS G1
Amplifier Gain
40 dB typ.
Connector Options
Many Options, Please Inquire
Back to Antennas
Overview
The TW3372 covers the GPS/QZSS L1, GLONASS G1, as well as SBAS (WAAS/EGNOS/MSAS).
Features
Great axial ratio
Low noise LNA: 2.5 dB
High rejection SAW filter
High gain: 40 dB typ.
Low current: 20 mA typ.
ESD circuit protection: 15 KV
Wide voltage input range: +2.5 to 16 VDC
Benefits
Excellent multipath rejection
Increased system accuracy
Excellent signal to noise ratio
Great out of band signal rejection
Performs in harsh environments
IP67, RoHS, REACH, and CE compliant
TW3772 Part Number Notice:
The 32-3372 is the same as new part number 33-3372. To date, the 32-3372 can still be supplied to customers.
---
Details
Ideal for professional precision timing applications, TW3372 provides excellent circular polarized signal reception, great multi-path and out-of-band signal rejection.
The TW3372 features a customizable dual-feed, wide-band patch element, and a 40 dB gain Low Noise Amplifier (LNA) with a high rejection out-of-band SAW filter, providing an excellent axial ratio that is constant across the full frequency, superb phase linear response and tight phase centre variation.
The TW3372 also includes an LNA pre-filter, providing enhanced protection against high level sub-harmonic signals like LTE and near frequency signals such as WiFi.
The TW3372 is housed in a permanent mount industrial grade weather-proof enclosure, available in conical or flat radome styles and in grey or white colours. Two options for pole mounting are available an L-Bracket or a Pipe Mount.
---
Drawings