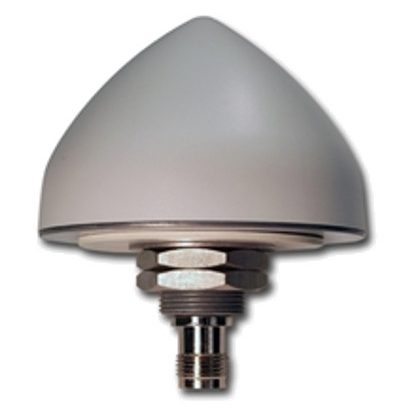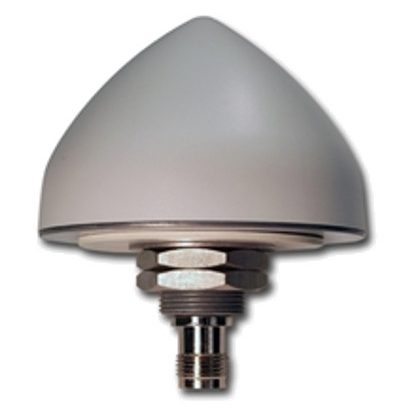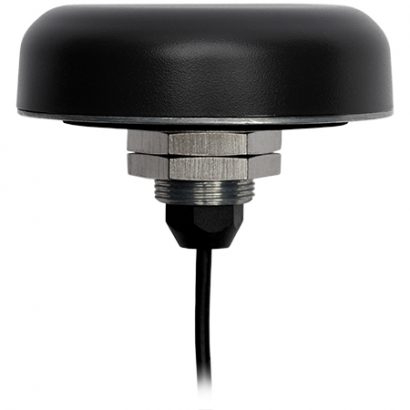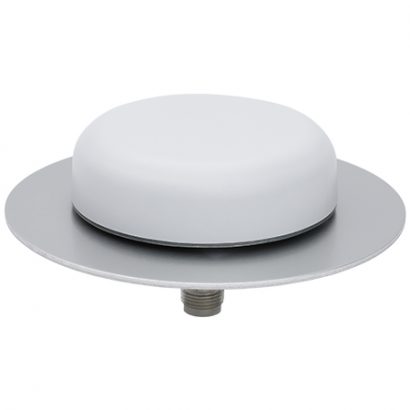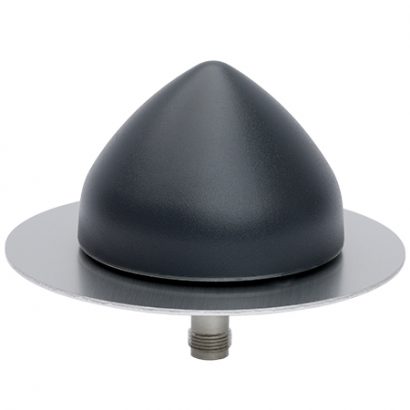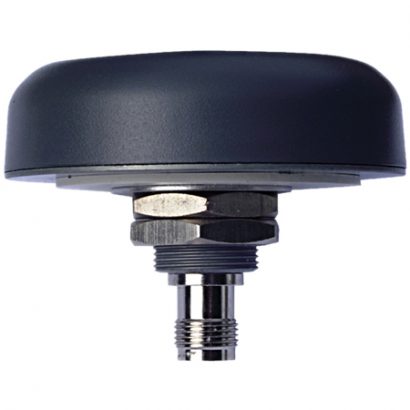 TW3370 Single-Band GNSS Antenna
Antennas
Coverage
GPS L1, GLONASS G1
Amplifier Gain
40 dB typ.
Connector Options
Many Options, Please Inquire
Back to Antennas
Overview
The TW3370 is a wideband antenna, covering GPS/QZSS L1, GLONASS G1, as well as SBAS (WAAS/EGNOS/MSAS).
Features
Great axial ratio
Low noise LNA: 1 dB
High rejection SAW filter
High gain: 40 dB typ.
Low current: 20 mA typ.
ESD circuit protection: 15 kV
Wide voltage input range: 2.5 to 16 VDC
IP67, RoHS and REACH compliant
Benefits
Excellent multipath rejection
High system accuracy
Excellent signal-to-noise ratio
Great out-of-band signal rejection
Performs well in harsh environments
---
Details
Ideal for professional precision timing applications, TW3370 provides excellent circular polarized signal reception, great multi-path and out-of-band signal rejection.
The TW3370 features a customizable dual-feed, wide-band patch element, and a 40 dB gain Low Noise Amplifier (LNA) with a high rejection out-of-band SAW filter, providing an excellent axial ratio that is constant across the full frequency, superb phase linear response and tight phase centre variation.
The TW3370 is housed in a permanent mount industrial grade weather-proof enclosure, available in conical or flat radome styles and in grey or white colours. Two options for pole mounting are available an L-Bracket or a Pipe Mount.
LNA Pre-filter Available
If you need enhanced protection against high level sub-harmonic signals like LTE and near frequency signals such as WiFi, the alternative TW3372 provides these additional benefits with an LNA pre-filter. Click here to learn more about the TW3372.
---
Drawings