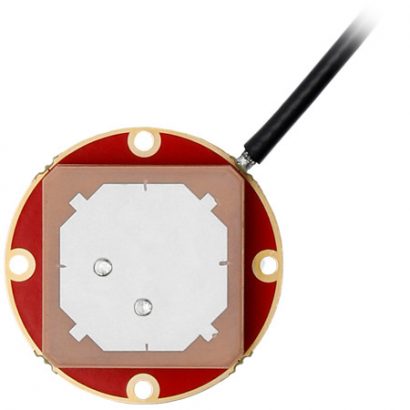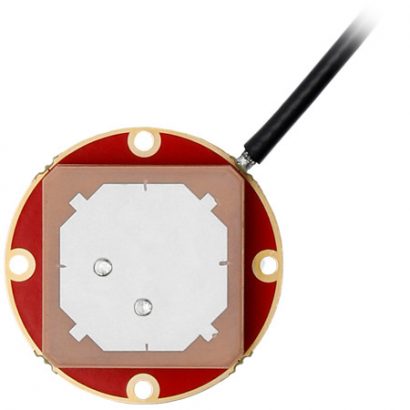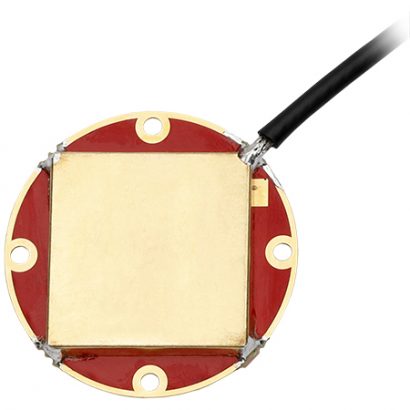 TW1500 Accutenna® Embedded Globalstar Antenna
Antennas
Passive
Connector Options
Many Options, Please Inquire
Back to Antennas
Overview
The TW1500 employs Tallysman's unique Accutenna® technology, covering the Globalstar frequency band (1610 MHz – 1620 MHz).
Features
Dual-feed, wide band patch
Axial ratio, 3 dB over full bandwidth
High gain 4.25 dBic
15 KV ESD circuit protection
Robust design
Small form factor
-40˚C to +85˚C operation
Benefits
Better axial ratio at lower elevation angles
Higher transmission success rates
Compact form factor
RoHS compliant
---
Details
The TW1500 is a low cost dual feed, passive Left Hand Circularly Polarised (LHCP) antenna  specifically designed to maximise the performance of the Globalstar STU (Simplex Transmit Unit) modems.
The TW1500 has a wide-band dual-feed patch element with excellent axial ratio across the entire Globalstar bandwidth. Unlike single feed antennas, the TW1500 provides excellent multi-path rejection and a truly circular transmission response across the full bandwidth.
The embedded TW1500 includes a built-in 35 mm circular ground plane but best performance is obtained with this augmented with a local system ground plane or reflecting surface (a DC connection is not required).
Tallysman offers custom tuning services to optimize the performance of the TW1500 for any OEM installation environment.
---
Drawings