Product Roadshow 2021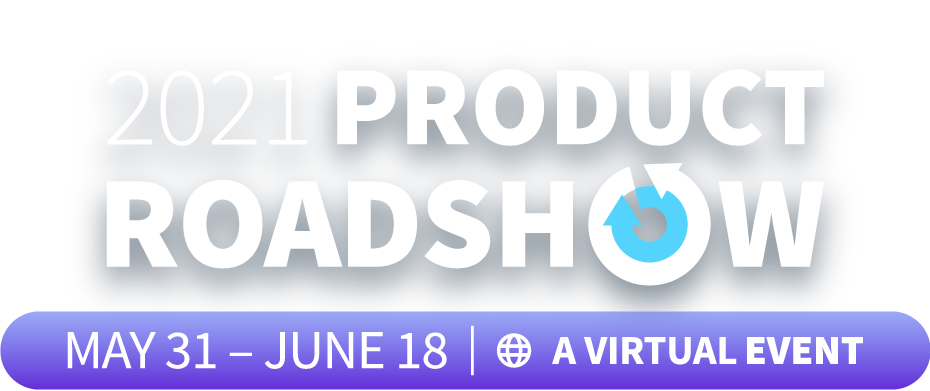 Join Tallysman® at our 2021 Product Roadshow from May 31–June 18.
Get reacquainted with Tallysman this year and rediscover why Tallysman remains the leader in the widest range offering of precision and high performing GNSS antennas.
Stay up-to-date with Tallysman services and technology, including upcoming releases from our product roadmap review.
This Product Roadshow offers the latest on:
Company News
Technology and Design
What's New on the Product Roadmap
Antenna Selection Considerations
Customization and Embedded Tuning Options
At Tallysman, we have the experience and knowledge to provide the solutions to your antenna and applications needs. Let's Talk.
or Call Us at +1 (613) 591-9191 ext. 101