Tallysman® COVID-19 Mitigation Measures and Business Continuity Plan
March 24, 2020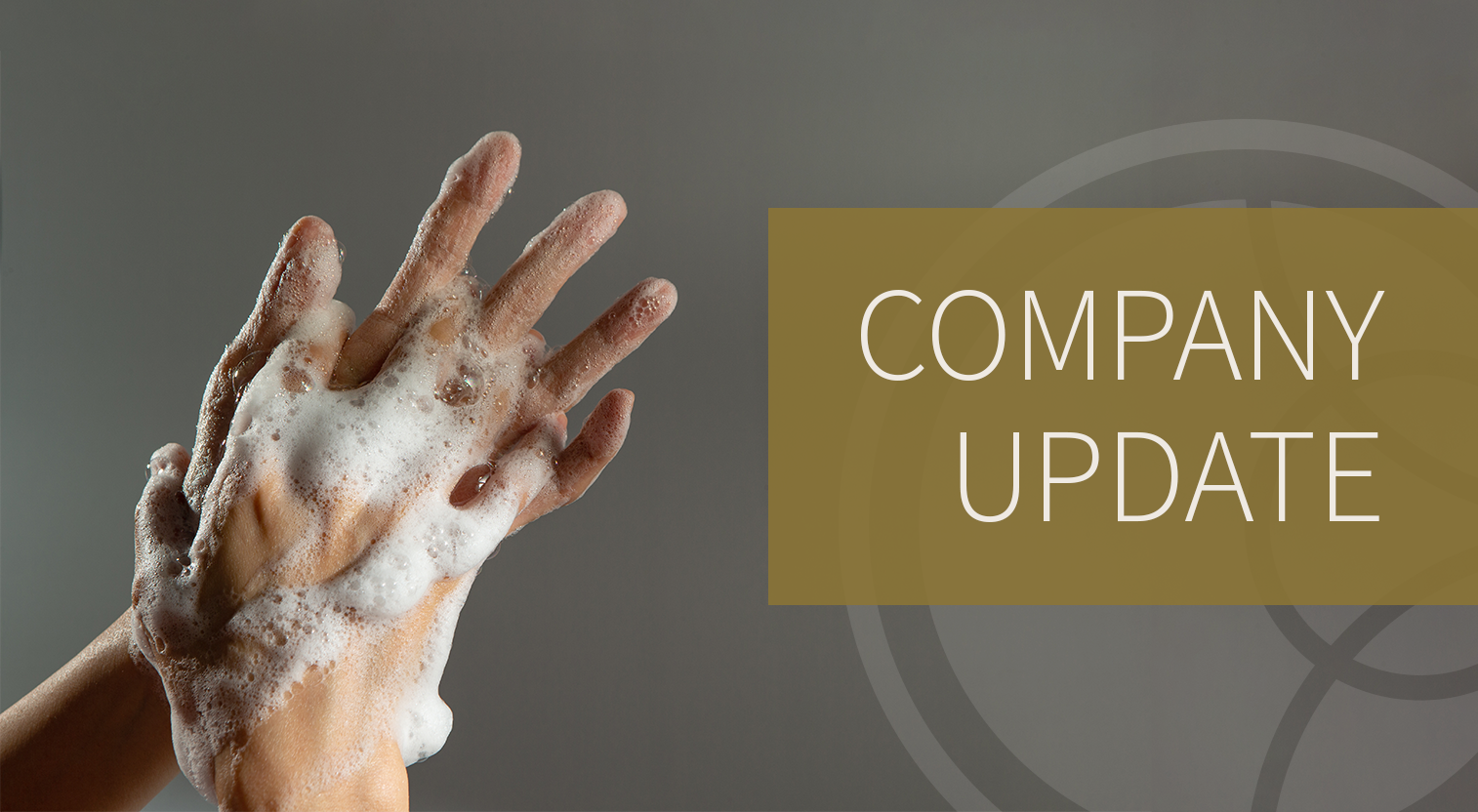 ---
On March 24, 2020, the Government of Ontario issued a list of essential workplaces (updated on April 3, 2020). Tallysman's business activities are covered by Clause 23 in the Manufacturing category. Since Tallysman's business activities are declared essential, all functional units will continue to operate with health and safety accommodations.
When the COVID-19 pandemic started, Tallysman realized that its global supply chain could be affected and took the opportunity to increase inventory. Additionally, personal protective gear and disinfecting soaps, gels, and wipes were purchased. All Tallysman employees are strictly adhering to safety and best-practice mitigation guidelines to avoid transmission of the virus, including:
two-metre physical distance separation between employees,
frequent hand washing and disinfecting,
wearing protective face masks and 3-M polycarbonate face shields to minimize facial touching,
cleaning and disinfecting work areas and frequently touched surfaces with discardable disinfecting wipes after each use.
Currently, Tallysman's supply chain and delivery schedules are not experiencing significant delays.
For more information, contact: info@tallysman.com.