Tallysman® Announces TW3972 Antenna's Railway Industry Qualification
June 21, 2018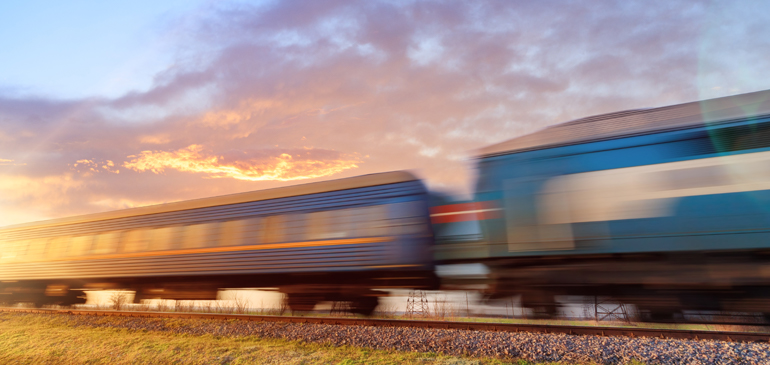 ---
Ottawa, Canada – Tallysman, a leading manufacturer of economical high performance GNSS antennas and related products, is pleased to announce that its TW3972 antenna has passed all requirements of the Association of American Railroads' Electronics Environmental Requirements and System Management Standard (S-9401.V1.0).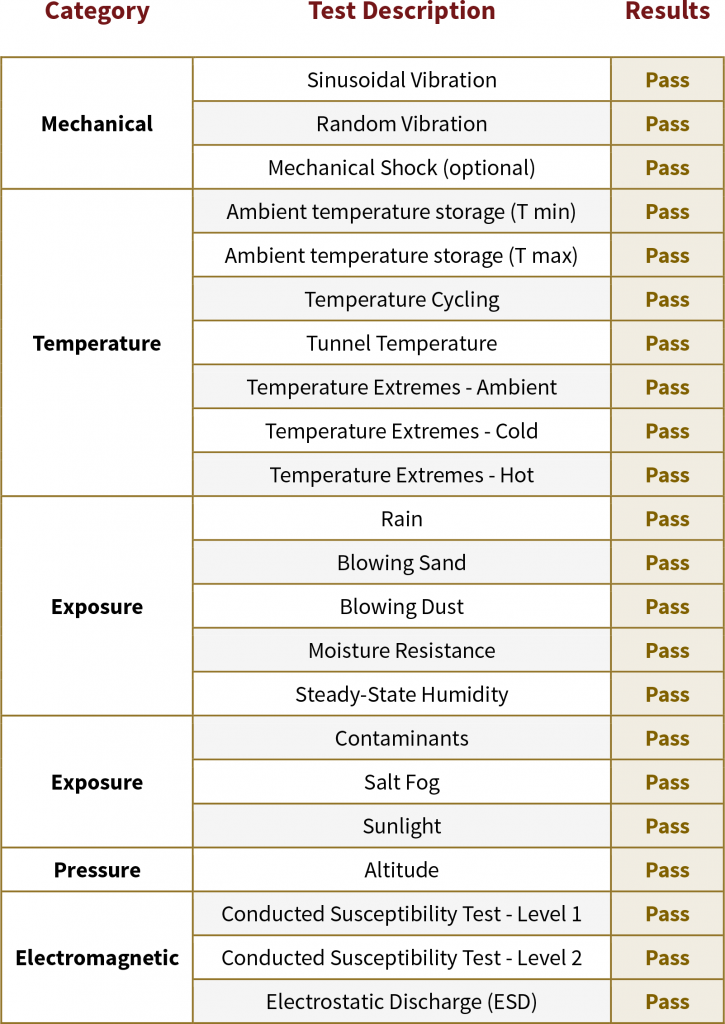 Tallysman's antenna was subjected to a variety of stringent environmental conditions and had to demonstrate its consistent performance and structural integrity.
The tests simulated various scenarios like locomotive vibrations; exposure to extreme cold, heat and humidity conditions; exposure to blowing rain, sand and dust; as well as being exposed to contaminants, extreme sunlight and salt fog.
All tests were conducted by experienced and accredited laboratories in the U.S. and Canada except for the Storage Temperature and Drop tests, which were conducted by Tallysman's Engineering and Quality Assurance teams.
Tallysman is proud to have developed a robust and high-quality antenna that will help our Railway Industry customers comply with Positive Train Control (PTC) requirements.