Tallysman® Announces LNA Upgrades for Choke Ring Antennas
September 22, 2017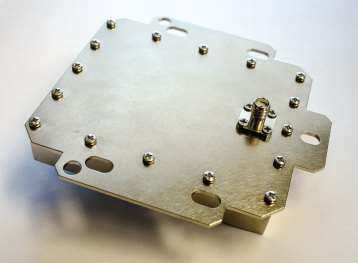 ---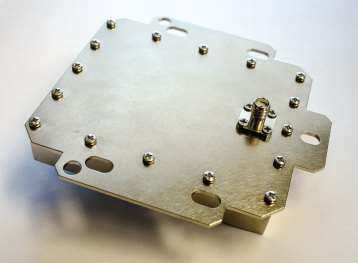 Ottawa, Canada – Tallysman, a leading manufacturer of economical high performance GNSS antennas and related products, is pleased to announce the availability of a family of high performing economical wide band LNAs for choke ring antennas.
There are four different models of this LNA with options of 35dB and 50dB gain. The capabilities of the models are shown in the table below. Thus these LNAs are ideal for upgrading existing choke ring antennas with Dorne Margolin / EDO elements to receive the new and expanding GNSS signals.
The LNAs provide consistent gain across the full bandwidth and include filters for suppression of out-of-band interfering signals such as cellular LTE and Iridium® signals, while maintaining a low noise figure, high third order intercept point, small group delay, and low power consumption. The enclosure is designed to fit a wide variety of choke ring antennas currently deployed.