Join Tallysman at the New Zealand & Australia Product Roadshow 2020
Auckland • Wellington • Melbourne • Canberra • Sydney • Brisbane
Book a meeting with Tallysman at the New Zealand & Australia Product Roadshow from February 17-28.
Join Tallysman for an in-depth exploration of its high performance Helical and VeroStar™ antennas, supporting applications spanning from Unmanned Aerial Vehicles (UAVs) to marine and precision agriculture.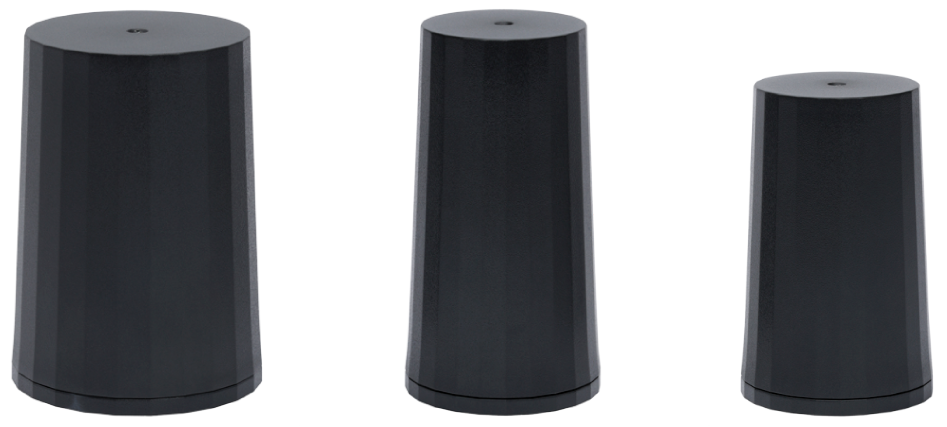 Helical Antennas
Delivering excellent axial ratio and multi-path rejection, Tallysman's lightweight Helical antennas are ideal for applications that require high performance and versatility.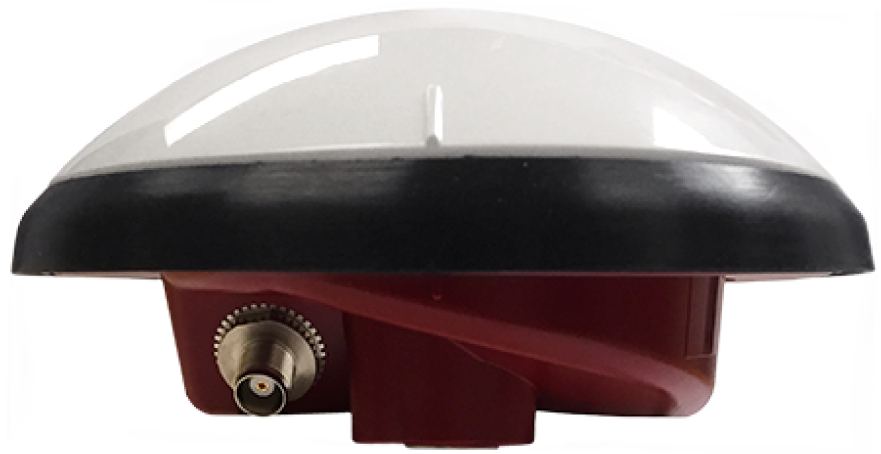 VeroStar™ Antennas
Designed to receive all GNSS signals including L-Band Corrections, the VeroStar™ supports survey, marine, aviation, agriculture, machine control, and other demanding applications.
---
Book a Meeting at the New Zealand & Australia Product Roadshow 2020