INTERGEO 2021

Ask Us About XF
Tallysman's custom XF filtering has been demonstrated to mitigate interference from existing and new LTE sources in Europe, Japan, and North America (including Ligado). With XF filtering, antennas are able produce clean and pure GNSS reception – beneficial for your application needs.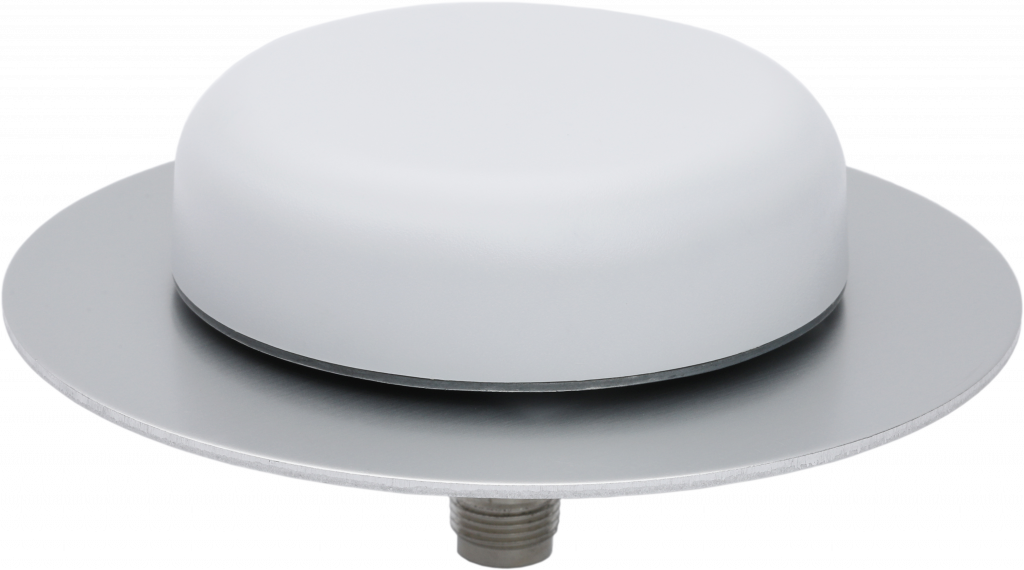 Tallysman® provides excellent pre-sales and post-sales support. In addition to short delivery lead times, Tallysman® guides customers through the antenna selection process and provides antenna customization and installation support, as well as tuning for embedded antennas.
We have the products, knowledge and experience to meet your application requirements.
Let's Talk!