Commercial UAV Expo Virtual Tradeshow 2020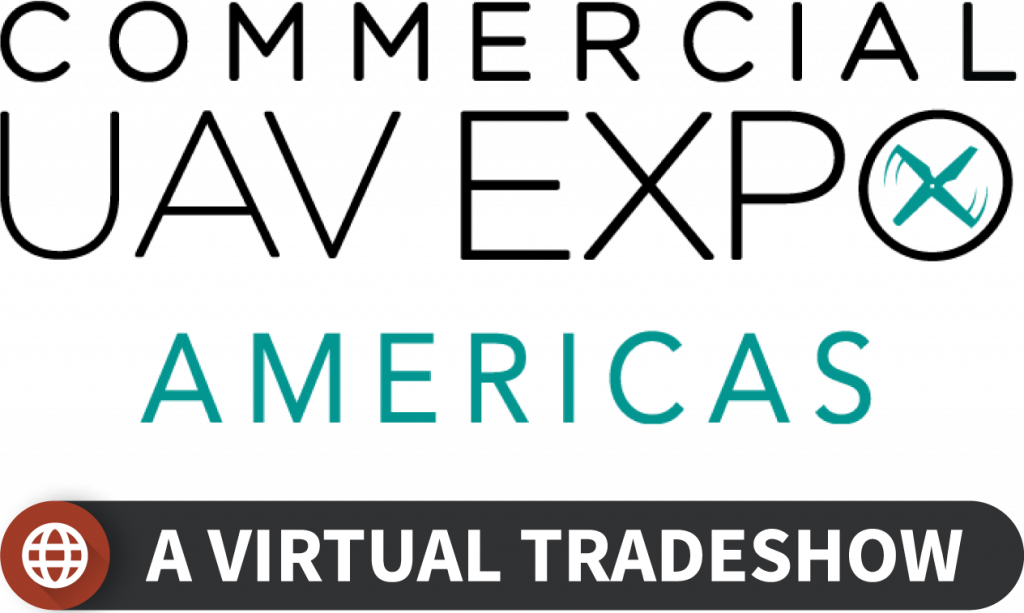 Thank You for Joining Tallysman at the Commercial UAV Expo Virtual Show!
We had the opportunity to provide an in-depth exploration of Tallysman's lightweight Helical Antenna Line, designed for applications that require high performance and versatility, with an absolute minimum of weight, to support the evolving, innovative needs of today's Unmanned Aerial Vehicle (UAV) market.
At Tallysman, we have the experience and knowledge to provide the answers to your questions. Answers to questions you may not realize you need to ask. Let's Talk.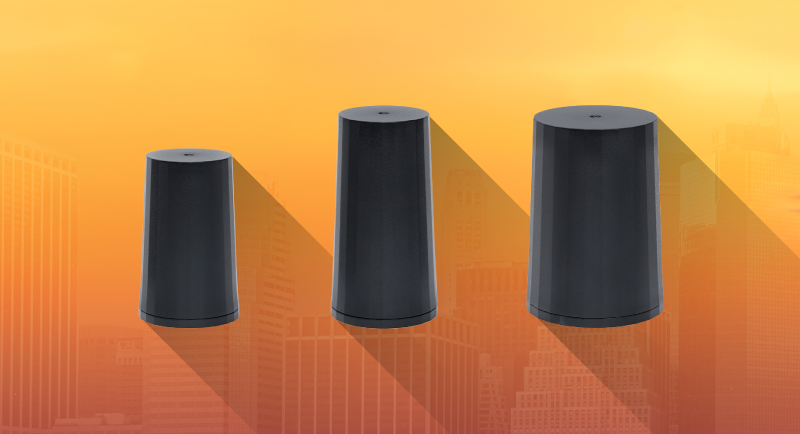 Exploring Tallysman's Lightweight Precision Helical Antennas
Tallysman's quadrifilar Helical Technology features a precision-tuned helix antenna element with excellent gain and axial ratio that help to minimize multipath. With their extremely low weight and excellent performance without a ground plane, Tallysman Helical antennas are ideal for precise point positioning (PPP) and real-time kinematic (RTK) applications.